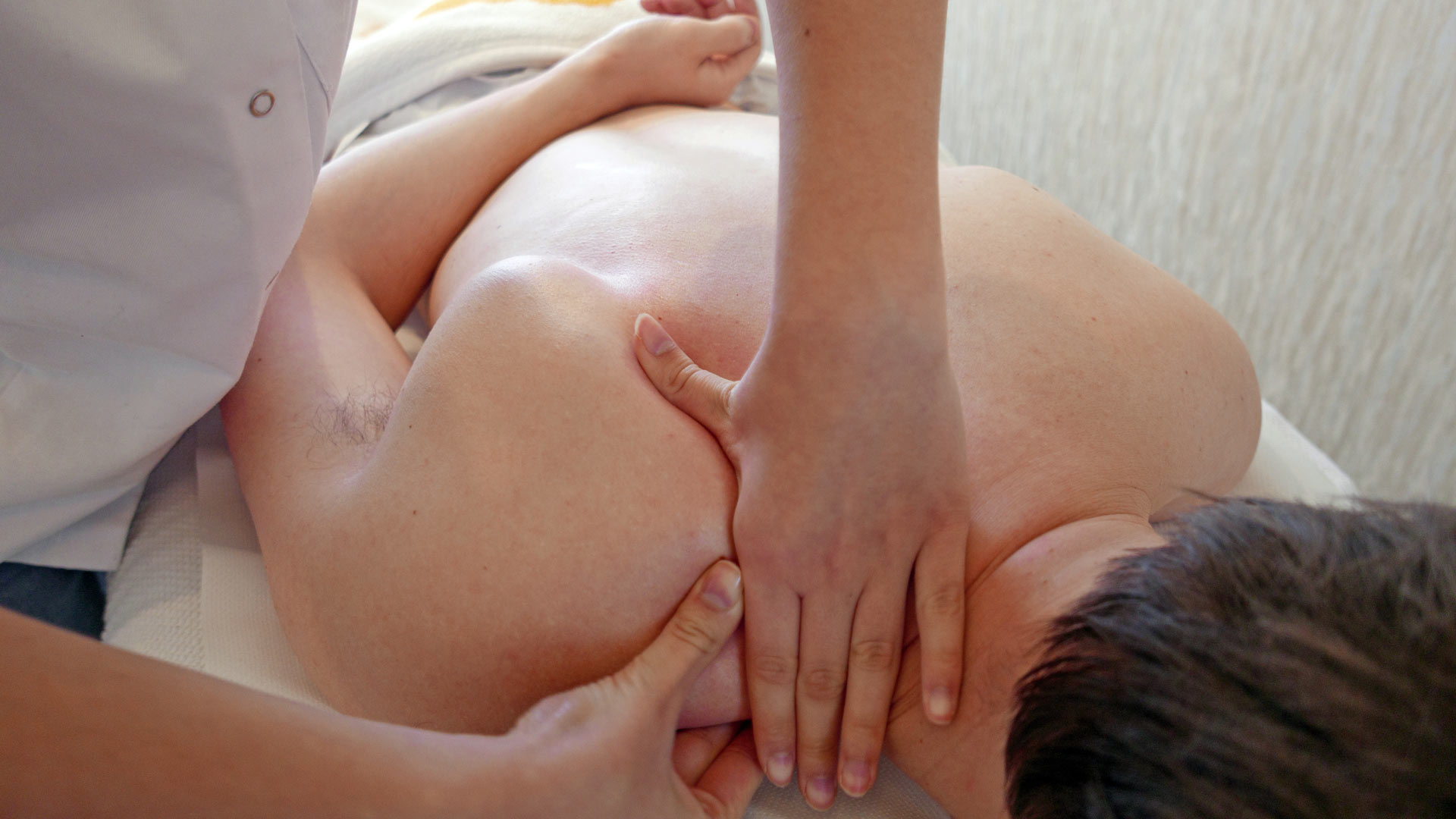 About Chiro Health
We are a chiropractor and massage therapist in Colfax, Washington. We take a wholistic approach to your health, providing quality care that promotes long-term wellness.
First Exam
$140 This includes a full examination, muscle work, a chiropractic adjustment, rock taped at the end of the session and patient educational tools for home care.  This appointment is mandatory for all first patient visits.
Adjustments
$100 Adjustment and minor muscle work
$135 Adjustment and extended muscle work
Additional Services
$5 Rock Tape
$20 Orthotics
$20 Get Checked
Products
$20 Rock Tape
$60 CBD Cream
$55 CBD Gummies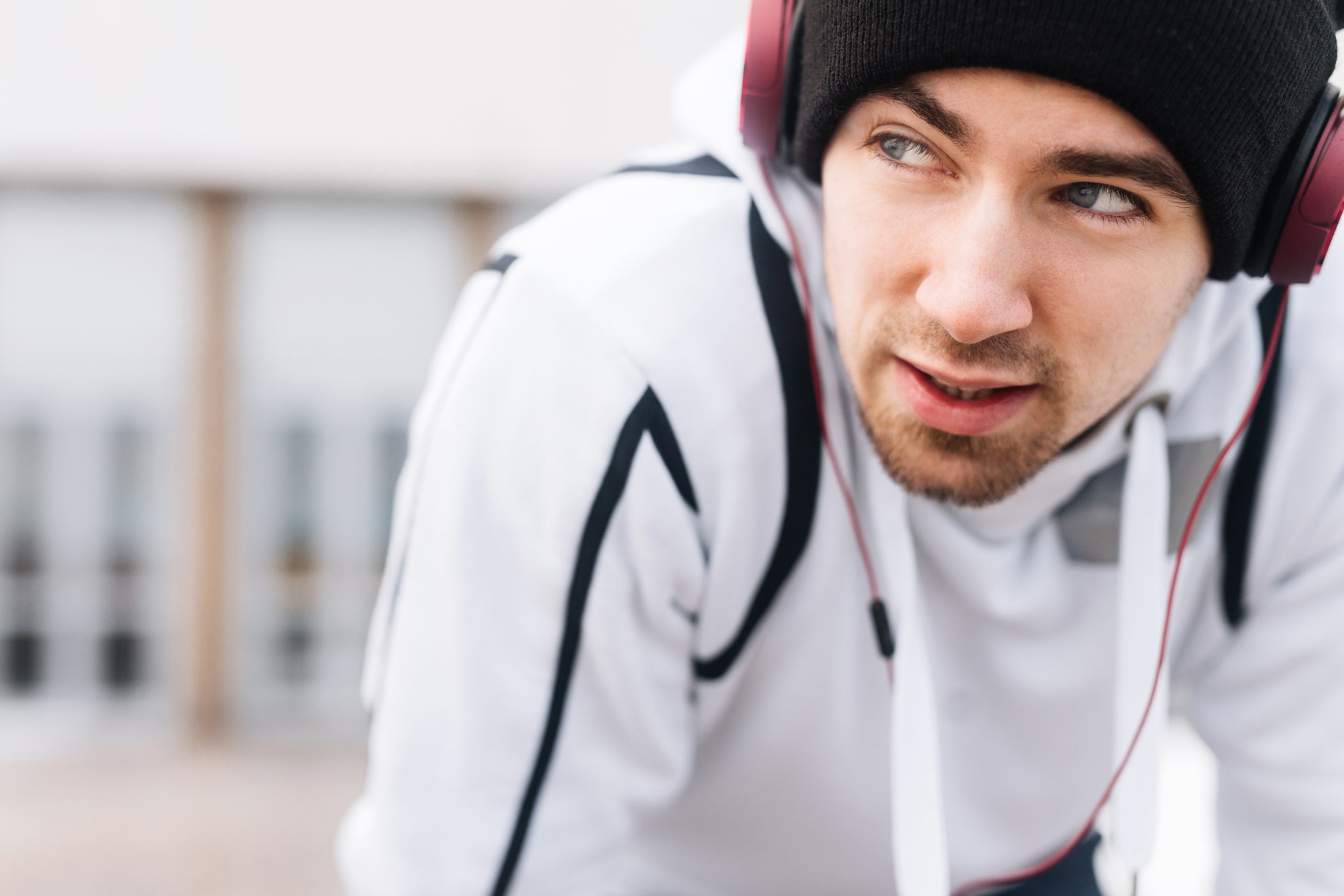 Payment
We do not offer billing for insurance coverage and are not in network with any insurance carriers in the Whitman county area.  However, we will provide a superbill that will be available to send to your insurance provider after the appointment.
Cash, check and all major credit/debit cards are accepted.
Wonderful person and healer
Joe Harrison Jun 18, 2019
---
"Thank you Nicole, you are a true healer! You have helped with several issues and kept chronic pain away!!"
Best experience yet
Ben Dec 14, 2021
---
"I can't say enough good about Nicole. She listens and then acts to help you feel better than you have in a long time. Her approach with chiropractic plus massage care goes so much farther than I have ever experienced. She takes a holistic approach to health that I really appreciate."
Chiropractic & Massage Therapy
Kerma Greene Nov 19, 2021
---
"Nicole is awesome! First chiro/MT I ever found! Very good deep tissue massage and the adjustment is from head to toe."
Dr. Nicole is effective.
Loretta P Oct 28, 2021
---
"A caring good listener with great total body understanding.. she takes the time to getting your body fully aligned gently and works on your muscles too. She can get the job done."
Amazing!!
Sandy H Jun 16, 2021
---
"I have been going to Dr. Nicole for many years. She is always so warm and friendly, and really takes her time to get to the root of what is causing me pain. She is amazing how she finds it and is able to fix it. I would highly recommend her to anyone needing muscle work, adjustments and nutritional advice/supplements."
Awesome experience
Janet Luft Jun 8, 2021
---
"Love going to Dr. Nicole. She is very concerned on making you feel better either with adjustments and/or nutrition. She makes life easier so I can go on living life!"